Darkmetal-Design.com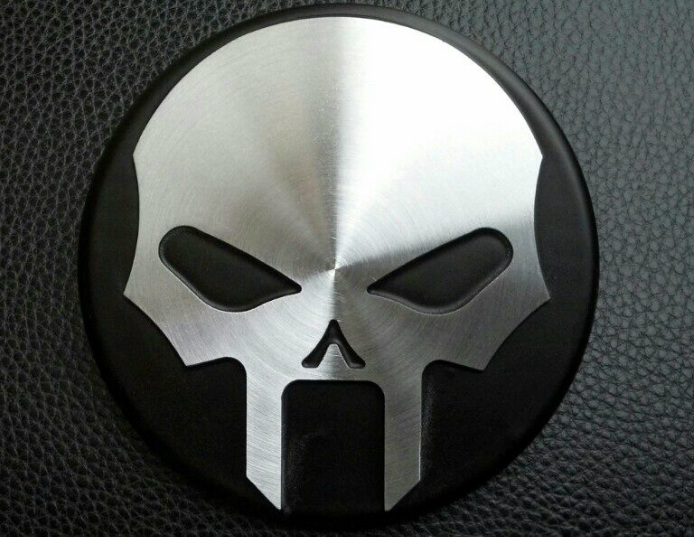 Hello, and welcome to Darkmetal-Design. We are designers and manufacturers of Defensive tools and recoil reduction products for firearms. Please feel free to browse our products. If you see something you want please go to our order/contact page and I will respond promptly.

If you decide to make a purchase you can also do so on the order/contact page. We will send you an email confirming you order. Contact info is available on our order/contact page.

Once again thank you for visiting our site, and we look forward to providing you with our products or services in the near future.