Kubatons
Kubatons are an ancient defensive tool that is very effective in the right hands. Although they have been around for years our Kubatons are unique. Our Kubatons were designed by a special forces soldier and a defensive tactics instructor to incorperate many improved design features.

Each is machined not cast from aerospace super strong black polymer (plastic). They are grooved and are radiused on the ends. They have no sharp edges, they are not stab tools. They are made to provide joint maniuplation, and pain compliance. In trained hands these Kubatons are deigned to disable an attacker and provide a NON-Lethal option.



Large martial arts style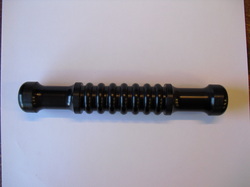 This style does not have a keyring and is designed primarily for martial arts use. Diameter is 1" and 6-1/2" long.

Price is $15 priority mail shipping included.

---
Pen style handcuff key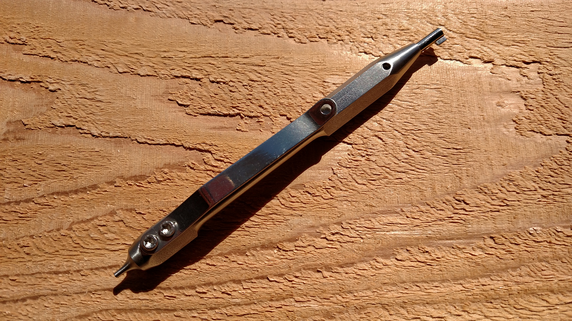 This is our machined stainless steel handcuff key with oversize knife clip, stainless hardware and replaceable key tips.

Made for law enforcement and first responders.

Price is $30 priority mail shipping included

---